Giving Back
Layer 3 in the Community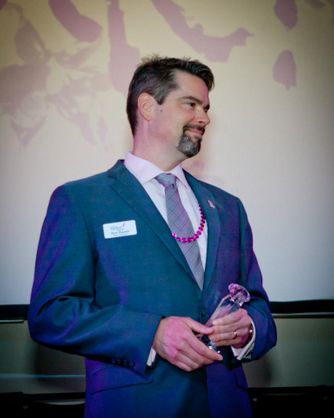 Paying it forward....
Rick Reeder is the primary agent at Layer 3 Real Estate Group. Rick has always believed in paying forward the many blessings that he has received in his life by serving the community. In 2008, Rick founded the African Leadership Bridge, an education and leadership non-profit that provides full scholarships to promising young African leaders to come to The University of Texas and Oklahoma State University for tertiary education and leadership development. These students agree to return to Africa to benefit their home communities.
Around that same time, Rick got involved in the fight against breast cancer when a coworker was diagnosed with the disease. He began volunteering with the Austin Affiliate of Susan G Komen for the Cure as a technology consultant. He was later elected to the Board of Directors, and after four years as a member at-large, he became the President of the Board. Rick served for two years in that capacity, and then retired per the Board policy on term limits.
Rick has retired now from both organizations, but still supports both financially. He is also a financial supporter of Austin Classical Guitar, public radio (KMFA and KUT Austin), LLS, St Jude and his daughter's school's PTA. He is happy to make a donation in your name to any of these organizations - or the non-profit of your choosing - upon closing as a way to "pay it forward'.
Layer 3 prides itself on community involvement, trustworthiness and excellent communications. If you need help with your real estate needs, please get in touch!