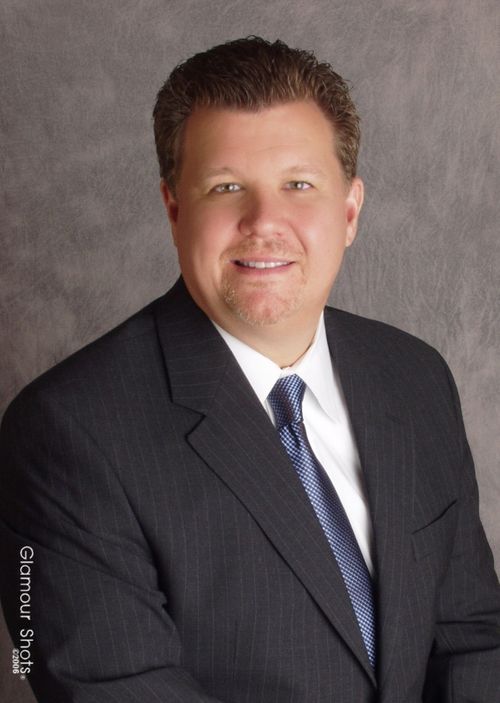 Bart Arnold
Bart has lived in Austin all his life, having been educated in Austin public schools and earning a BBA with majors in both Finance and Real Estate from the University of Texas. Bart was originally licensed to buy and sell real estate in 1984 and went to work for a real estate development company the same year.
Watching the city churn through its many economic growth cycles first-hand gives him an unusual perspective into what drives the Central Texas real estate economy. The early days of Bart's career were on the commercial side, both leasing and managing office space in the downtown Austin area.
Following a fascination with computers in the mid-1990's, Bart spent over 20 years in the high-tech sector with Dell and Advanced Micro Devices. Since the Austin area economy is heavily influenced by high-tech this gives Bart insight into one of the main driving forces behind Austin's growth.
Bart is married with three children and is active in Austin's many outdoor activities including boating and water sports on the area lakes, coaching children's team sports, and pickleball. Giving back to the community is also a major focus for him, having been involved with the African Leadership Bridge, the Nobelity Project, C4AC and many other local and statewide charitable causes.
Bart has been described as a very collaborative communicator, and really enjoys analyzing the data behind successful real estate decisions, whether it's a commercial pro forma, an investment property's ROI, or the correct pricing of residential homes based on neighborhood factors. His diverse and varied background makes him a natural choice for clients looking for an honest and savvy advisor.